$20 OFF Your Service Call...
SOLUTIONS YOU CAN COUNT ON!
Our Total Service Satisfaction Promise
Our business begins and ends with you, our clients. When you're happy, we're happy.
At Rose Plumbing,LLC we can tackle any plumbing or remodeling project large or small.
Fast re-piping, water heater repair and replacement, low water pressure problems, to sump pumps clogged drains and sewage pumps we have what it takes to get the job done.
Qualified and knowledgeable experts will solve your problems and remodel the space of your dreams.
What you don't see may hurt you!
Contact us today at 614 802-6833 today to schedule an appointment!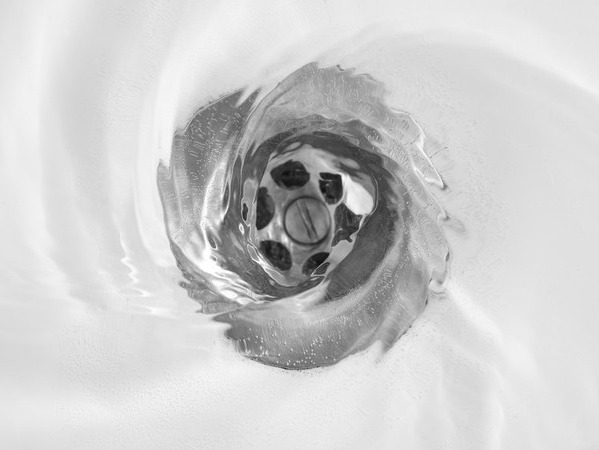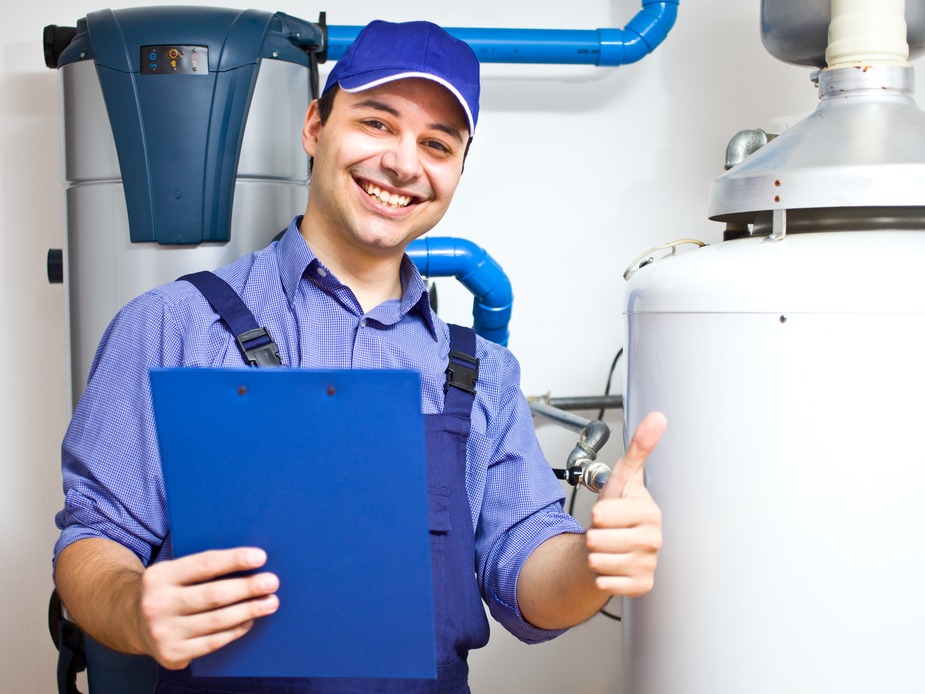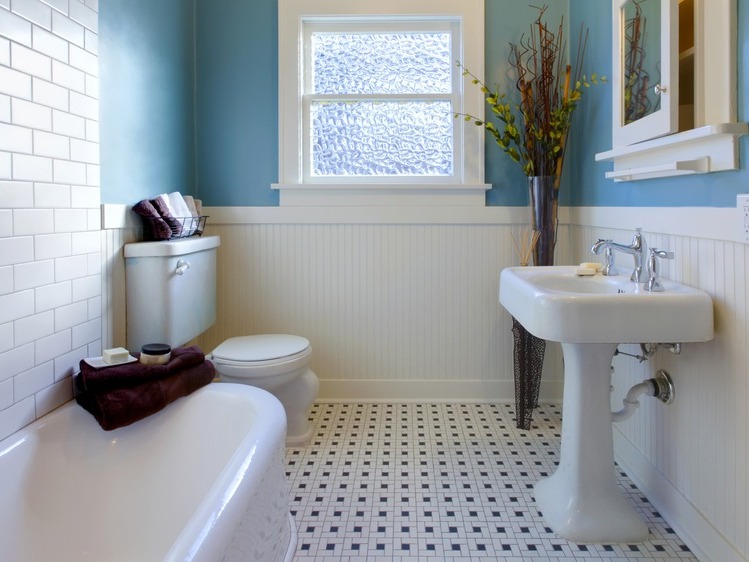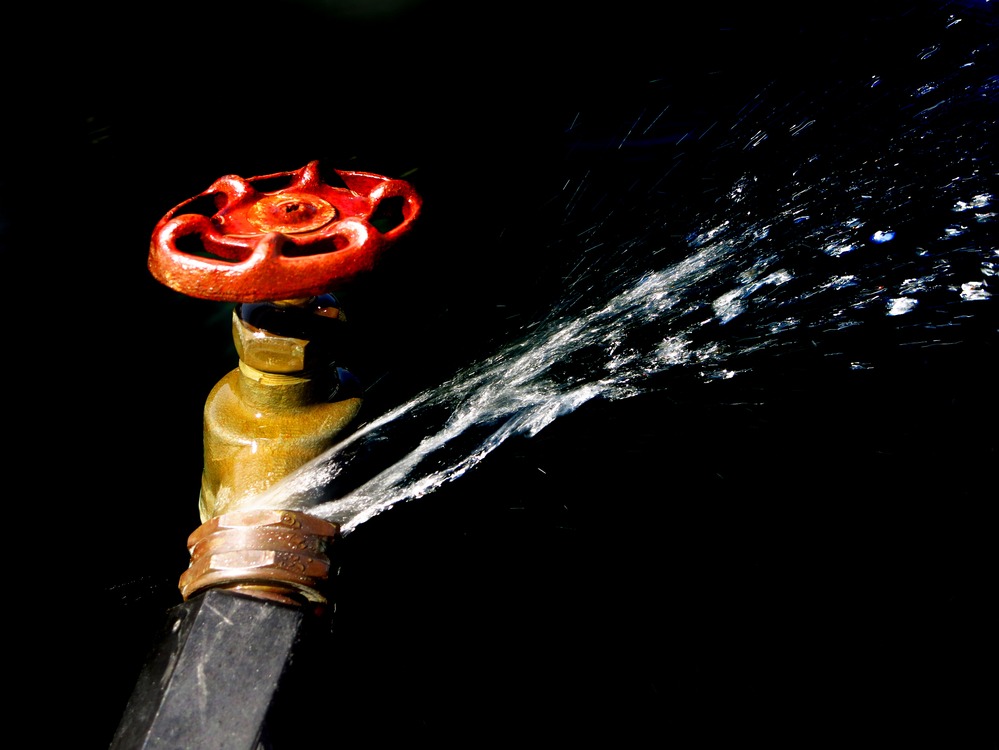 We Provide Services 7AM-7PM!
INSTALLATION
New fixtures, dishwasher
REPAIR
Leaky faucet, running toilet, sump pump
WATER

PRESSURE
Maximize for optimal Pressure
CLOGS and SLOW DRAINS
Keep them running free
UPDATE FIXTURES
Replace faucets, sinks, disposal, water heater
Contact Us Today for plumbing, drain & water system solutions!


Receive $20 OFF
Your First Service Call
Maintaining Plumbing Systems
Rose Plumbing LLC has helped hundreds of happy Columbus area residents maintain water and drain systems in their homes and businesses. Calling a professional helps us help you stay safe and running free. We respond to your situation with just a call. We value your trust and will do everything in our power to ensure your system runs at it's peak.
Don't Let

a clog or drip

Ruin The Day!
Rose Plumbing LLC has licensed plumbers on call that can solve all your drain & drip problems, AND MORE, right away!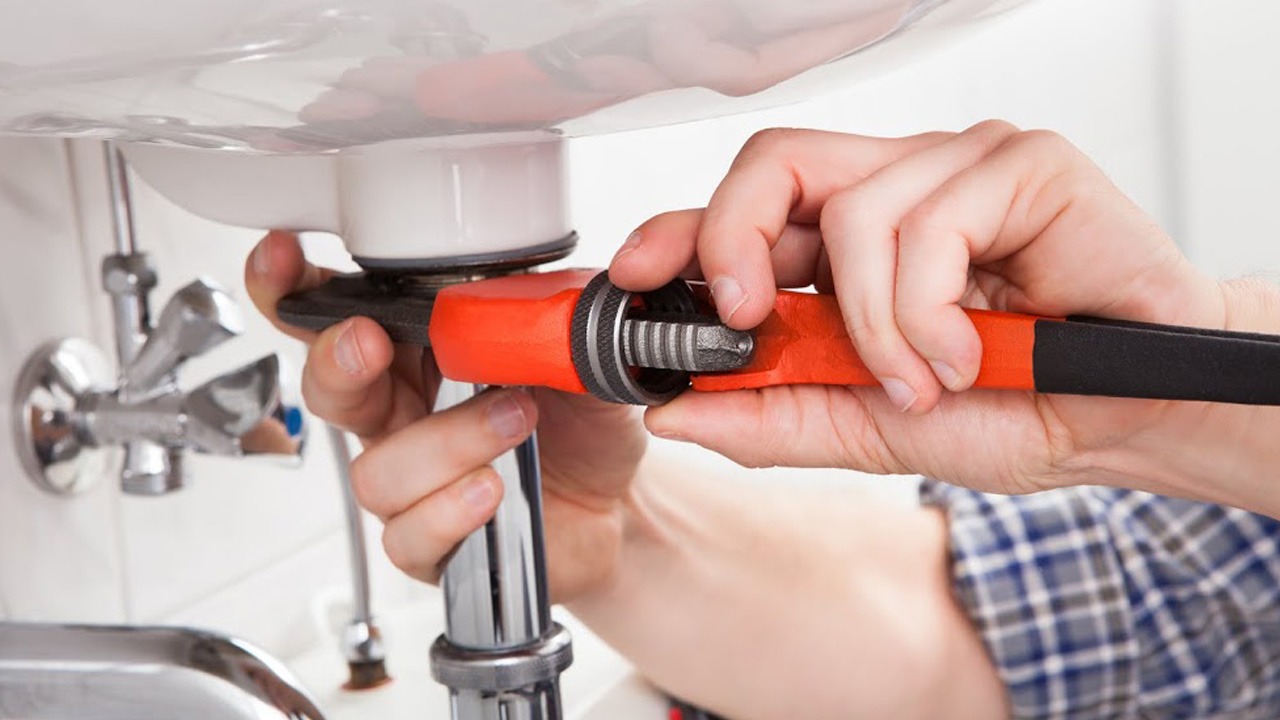 Plumbing Myths
1. Ice sharpens disposal blades...Don't do it to keep blades sharp longer.
2. Hot water dissolves grease & prevents clogs
Yes, it melts grease, & it can harden further down the drain & clog there.
3. A rumbling water heater means it will
explode...Nope, just air bubbles rising.
Clean out to avoid early failure.

614 802-6833
Who We Are
Columbus and Central Ohio's Most Trusted
Plumbing Professionals
Rose Plumbing LLC, an Honest, affordable service. Know that your needs will be understood & met in a timely fashion. We strive to ensure every customer is completely satisfied with the quality of our work. Rose is PASSIONATE about plumbing & have been serving our customers for 30+ years, treating your home like ours, serving your plumbing needs in a timely & efficient manner. Commitment to quality is the reason so many customers prefer Rose & call us job after job: installations, repairs, replacements, maintenance, cleaning & troubleshooting of residential/commercial properties. Our experienced licensed plumbers & techs are highly trained, while company safety programs enable us to provide our employees & clients with a safe, clean, drug-free work environment.
Contact Us Today For

a

Prompt Reply

(614) 802-6833
Columbus,Bexley,Clintonville,Gahanna,Hilliard,
UpperArlington,Dublin,Powell,Westerville,Ashley,
Galena,Canal Winchester,Lancaster,Grove City,
Pickerington,Reynoldburg,Amanda,Heath
Grandview Heights,Groveport,New Albany,
Whitehall,Worthington,Blacklick, Brice,Obetz,
German Village,Clintonville,Forest Park,
Pataskala,Baltimore
43002,43004,43016,43017,43018,43021,43026
43035,43054,43062,43064,43065,43068,43073
43081,43082,43085,43086,43103,43109,43110
43112,43116,43117,43119,43120,43121,43122,
43123,43125,43126,43136,43137,43146,43147
43162,43195,43196,43198,43199,43201,43202,
43203,43204,4320543206,43207,43209,43210,
43211,43212,43213,43214,4321543216,43217,
43218,43219,43220,43221,43222,4322343224,
43226,43227,43228,43229,43230,43231,43232,
43234,43235,43236,43240,43251,43260,43265,
43266,43268,43270,43271,43272,43279,43287,
43291,43299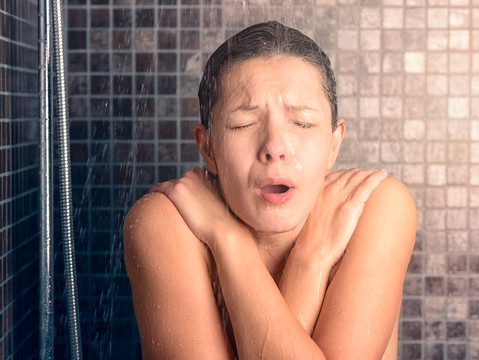 Address
222
913 Groveport Rd
Canal Winchester, OH
​​​​​​​43110


Email
roseplumbing614@gmail.com
Hours
Monday 7a-7p
Tuesday 7a-7p Wednesday 7a-7p
Thursday 7a-7p
Friday 7a-7p
Saturday 7a-7p
Sunday Closed